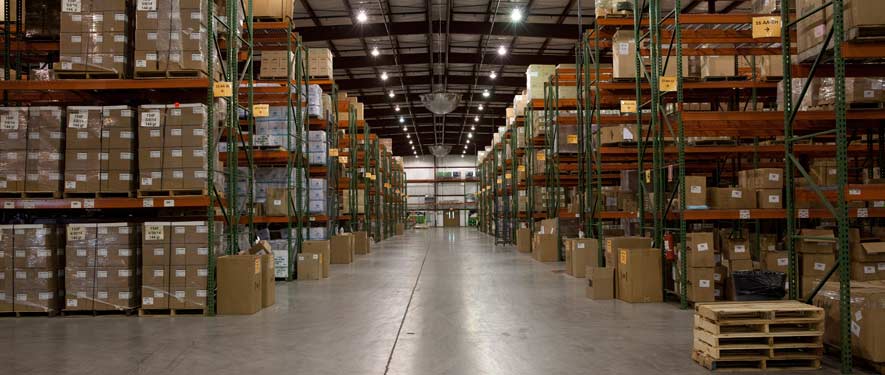 Commercial Restoration Services
If you have a business and are in need of fire or water damage restoration, mold remediation or duct or general cleaning please let us at SERVPRO of South Baton Rouge know. We are the community leaders in commercial property restoration. Our certified crews can respond to any size disaster within a moments notice. We use state of the art mitigation equipment and are on call 24/7/365 working directly with your insurance company to insure that you minimize business interruption. Let us get started so that you and your employees can get back to the job of servicing your customers.
No Job Is Too Large
The SERVPRO Commercial Large Loss Division is composed of our best of the best in restoration. Our elite large-loss specialists are pre-qualified and strategically positioned throughout the United States to handle any size disaster. Every large loss is supervised by a commercial operations manager to help ensure seamless communication and timely mitigation. 
If your business suffers a major loss, call (225) 761-9500.
The SERVPRO Disaster Recovery Team can provide help whether it's a tornado, hurricane, blizzard or flood. The SERVPRO System has a network of strategically positioned storm teams on standby should a disaster strike near you. Available 24 hours a day and 365 days a year, we are prepared for the unpredictable.